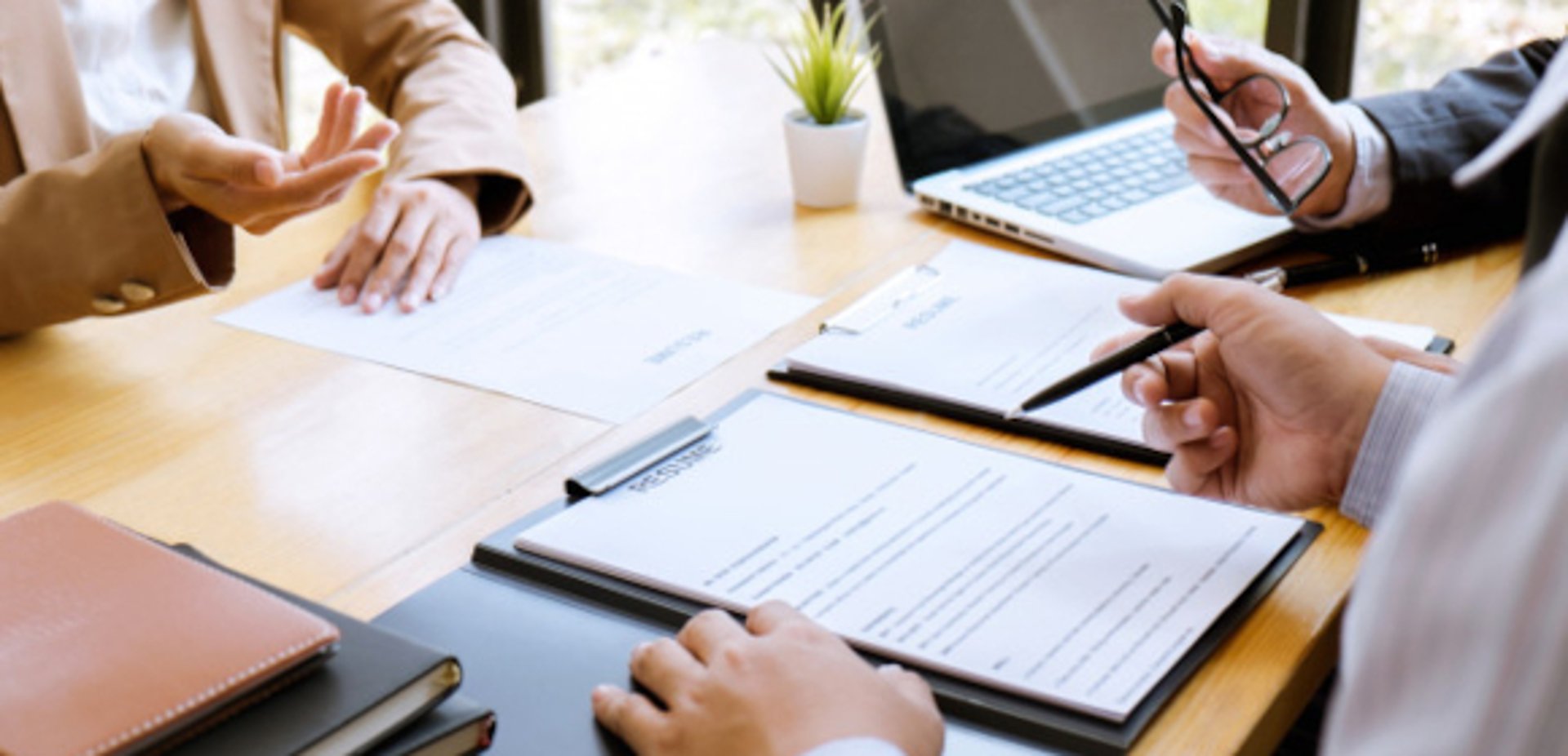 We help you become visible on media platforms. Connect with us today.
Leading PR company in West Africa
Temvert Consult is a leading media consulting firm connecting people, businesses, and organizations to the media. We provide top-notch PR services, social media management, and personalized management solutions. Contact us today for effective media solutions.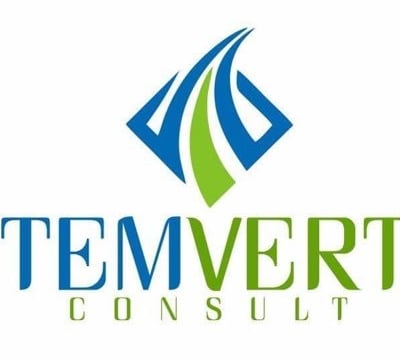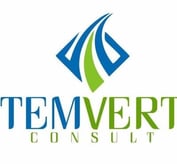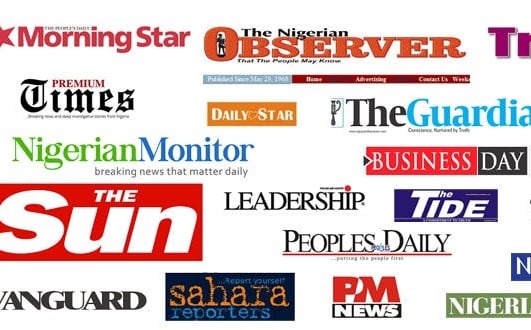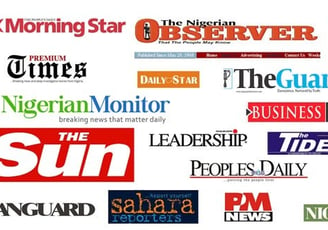 Our services include media platform connections, social media management, personality management and consultations. Let us help you grow your visibility.